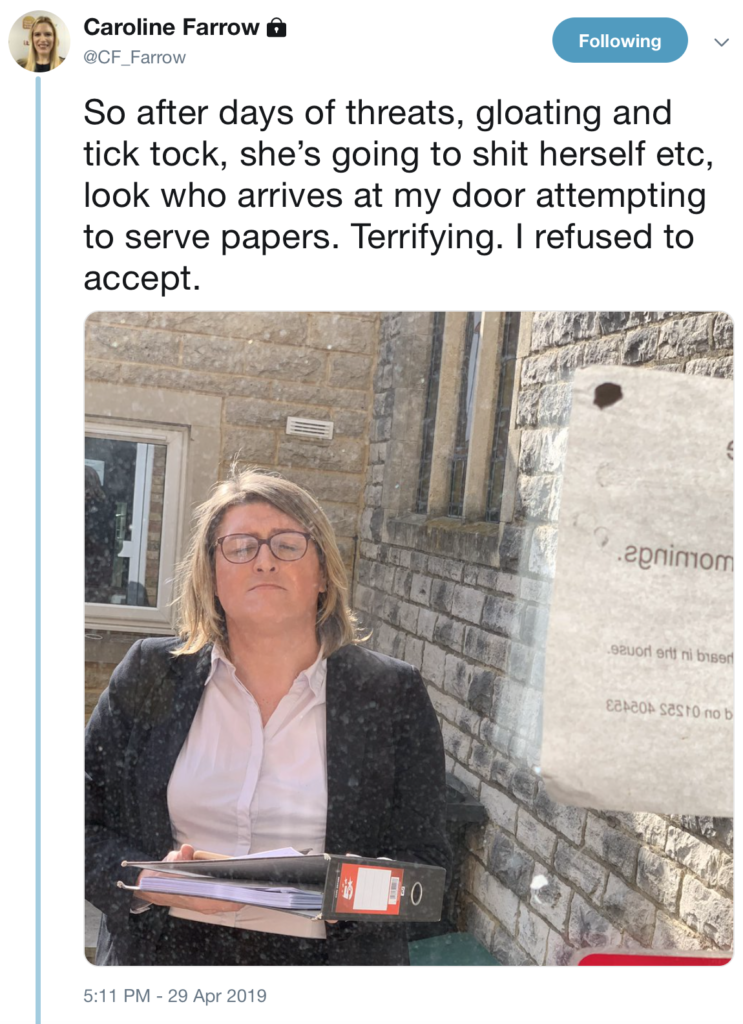 Slightly careless posting deacon John's number!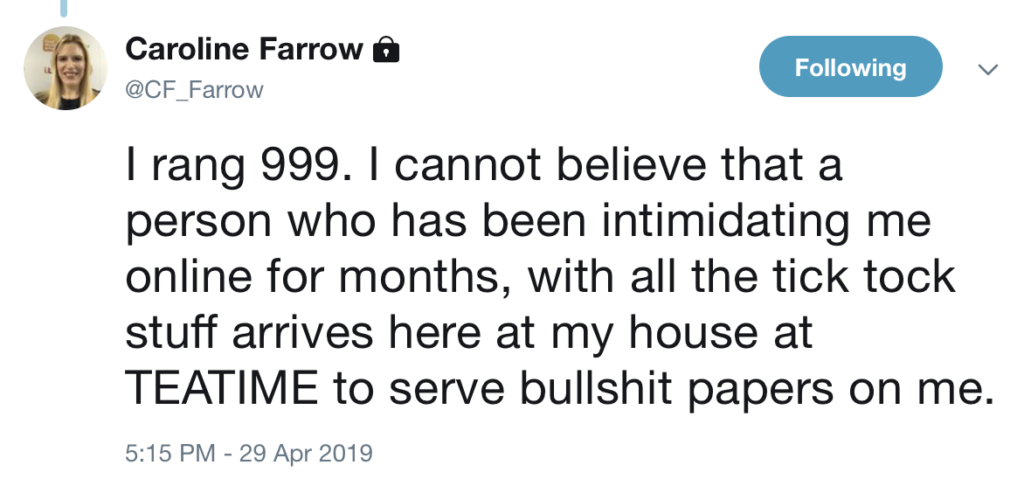 Farrow describing Mr Justice Waksman's order as "bullshit papers" was mentioned to Mr Justice Bryan.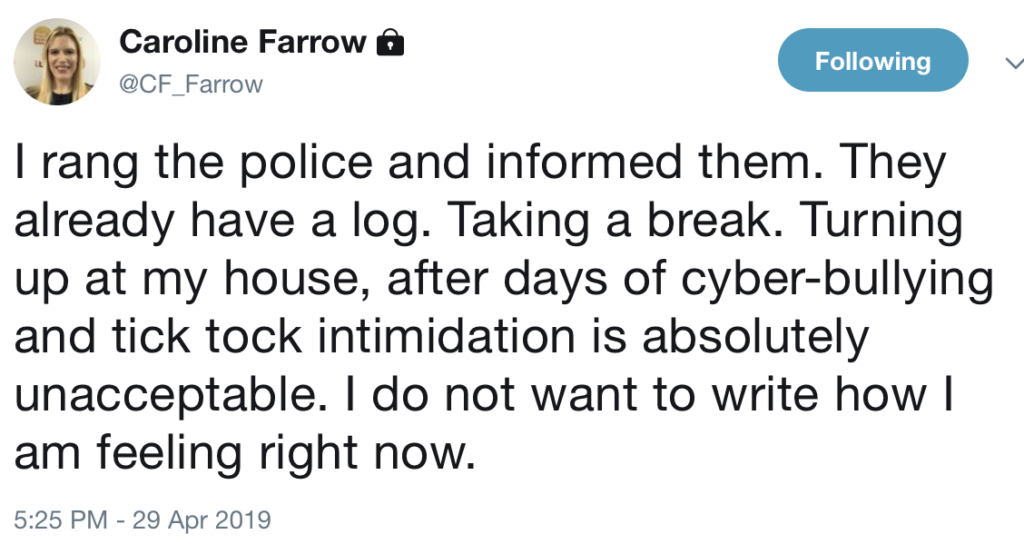 The break didn't last long… 25 minutes in fact…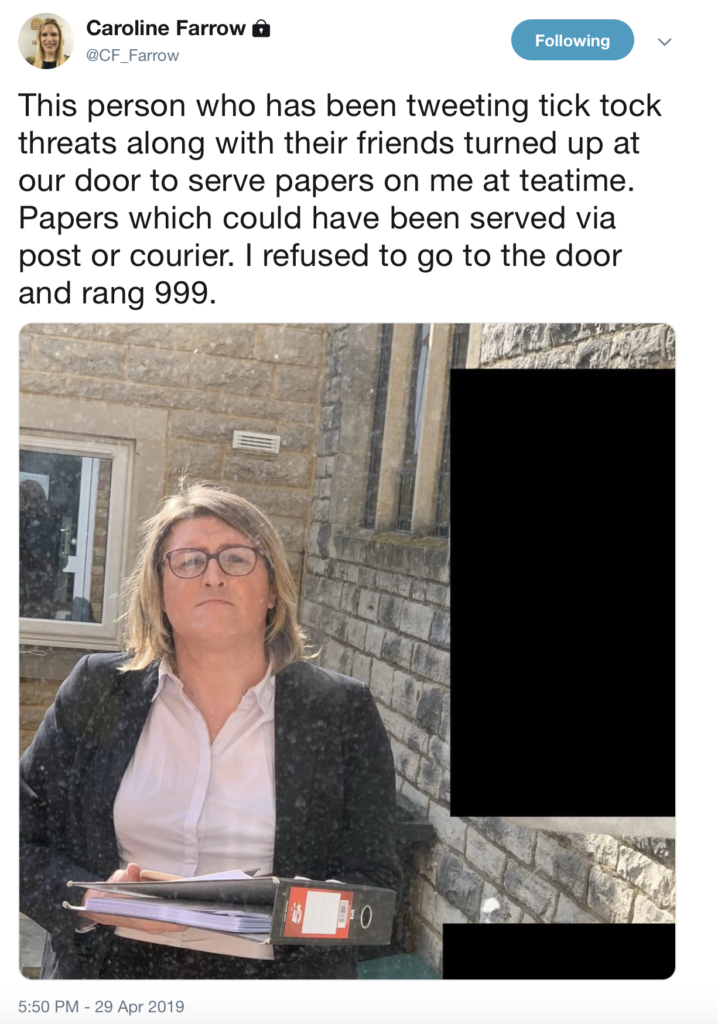 She blanked out deacon John's number this time!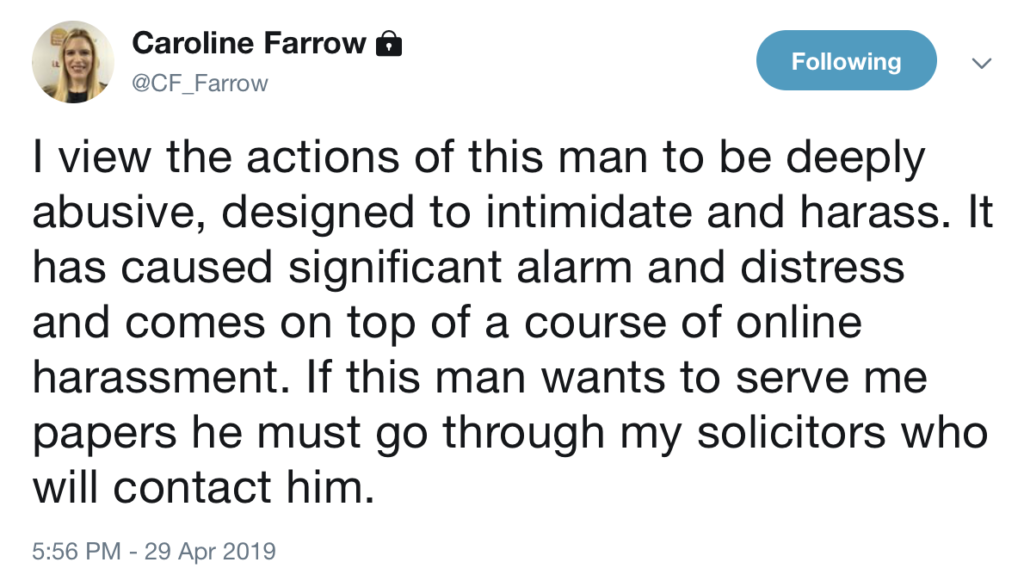 That's because you failed to read paragraph 2) which stated how the order was to be served.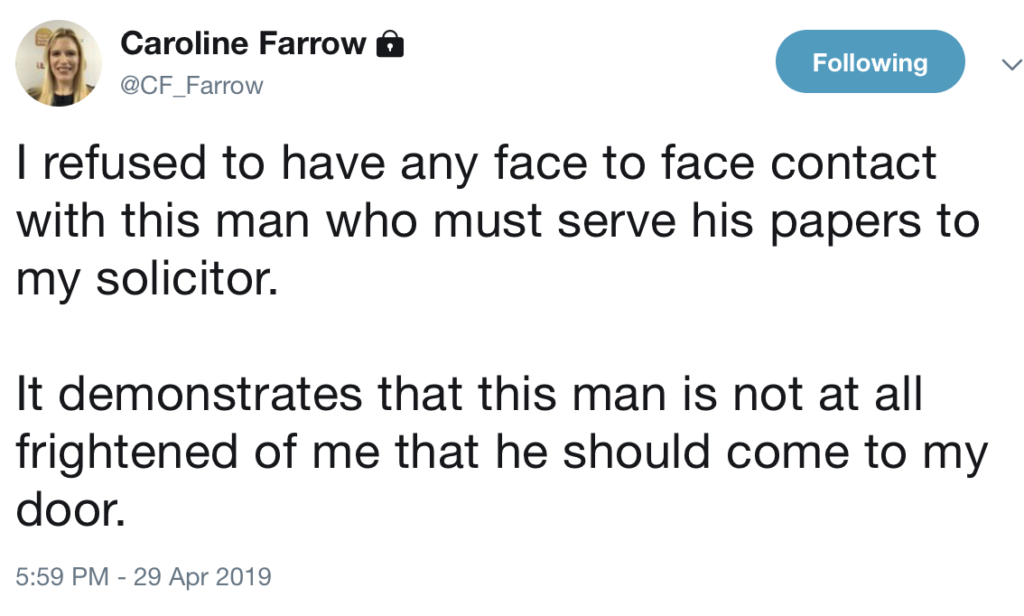 The order stated, clearly, the papers had to be served on you personally.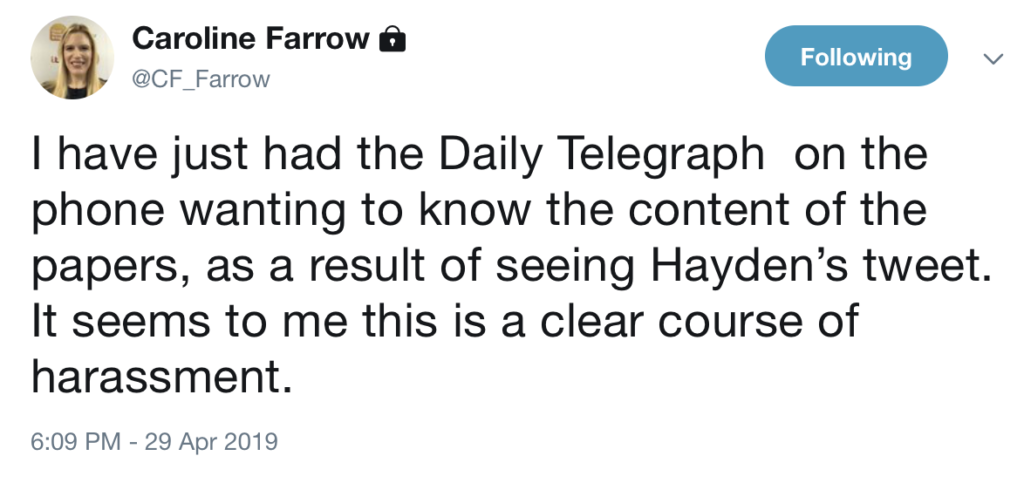 Note: At 1809 the Daily Telegraph were wanting to know that contents of the order.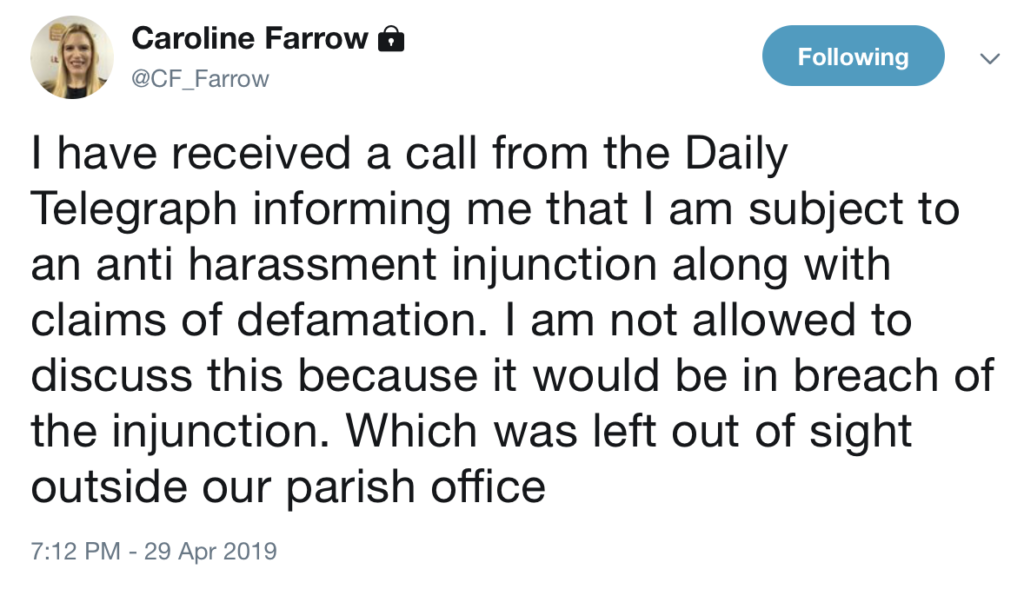 By 1912 the Daily Telegraph have discovered the contents even though the claimant made no press release and nobody else made a statement or leaked any details.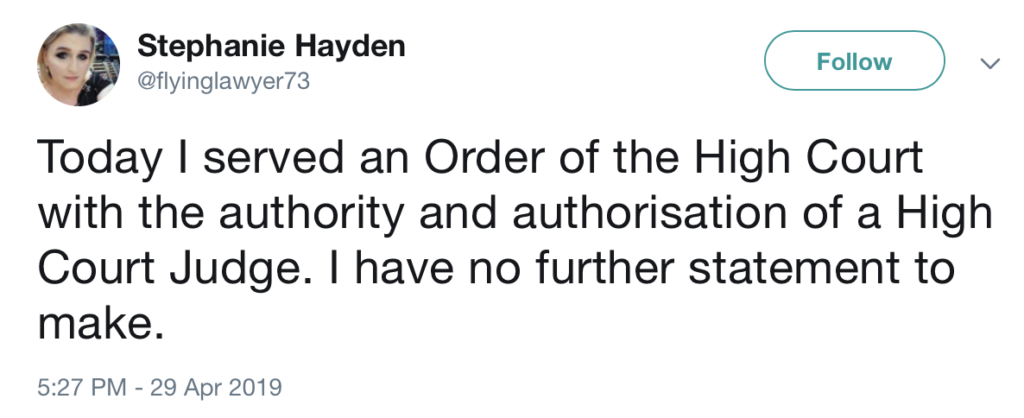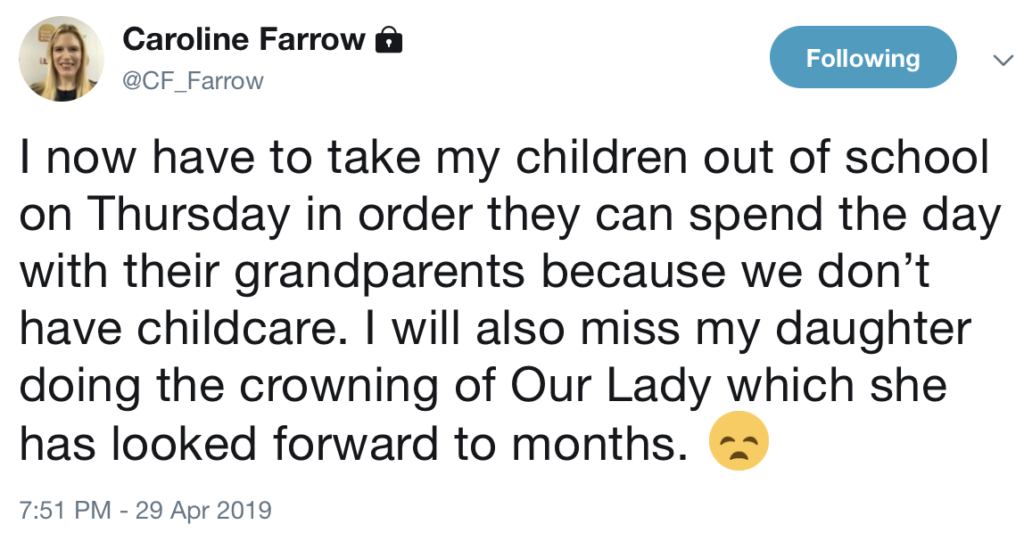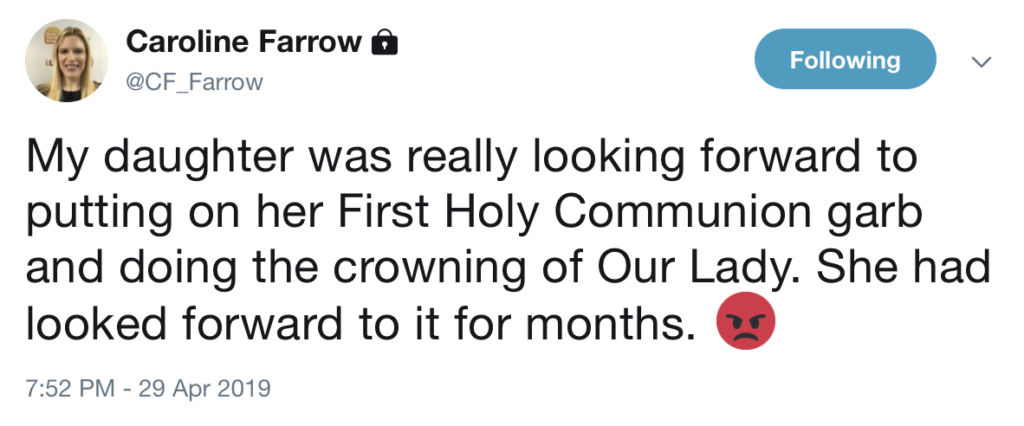 Later that evening Farrow deleted all these tweets. We assume on the advice of her fake lawyer Adrian Yalland who accompanied her to court.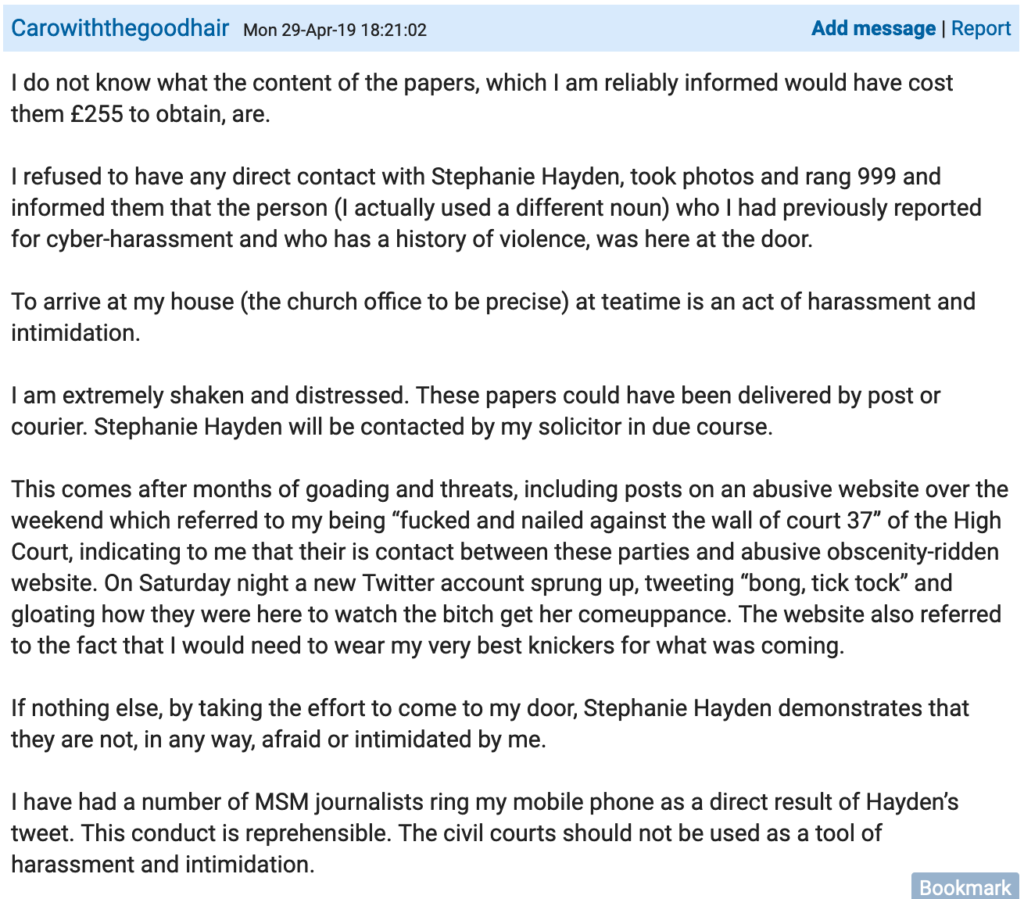 Having seen Farrow, albeit a reasonable distance away, she needs to see a hairdresser. Her roots are a mess. Hardly 'Carowiththegoodhair'.
Images courtesy of the tombstoneteeth.uk Google drives.